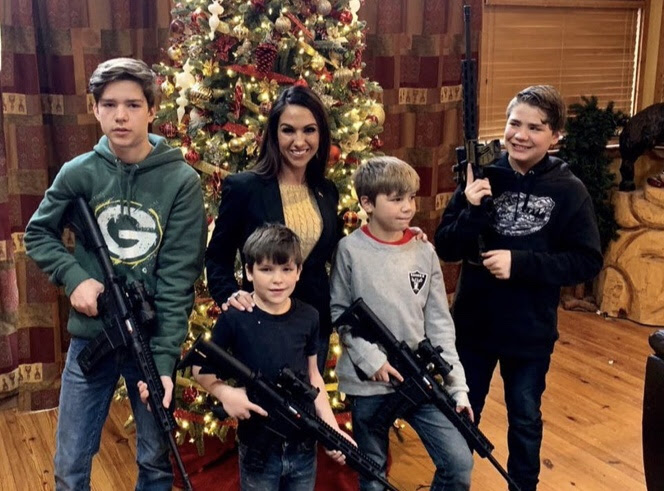 YOUTH and GUN VIOLENCE
The nation was horrified by the Michigan school shooting Nov. 30 that resulted in four teenagers dead at the hands of one of their classmates.
Where did the15-year-old shooter get his Sig Sauer handgun?  Turns out his parents bought it for him as a Christmas present.  While their son was charged with murder, his parents fled and were discovered after a manhunt and  arrested on charges of involuntary manslaughter.
The Washington Post chimed in on the responsibilities of gun owners, particularly those who are parents.
HERE IN COLORADO:  Aurora has been rocked by recent youth gun violence.  Between October 18th and the end of November, 30 teens (24 under 18) were involved in shootings: 5 teens have been shot and killed, another 17 injured, and 8 have been reported as arrested.
The shootings near Central High School and at Hinkley High School garnered the most attention, but those were not isolated incidents.
A community meeting regarding the escalation in youth gun violence at the Dayton Center was followed less than a week later with five young people wounded in shootings at a party only a block away.
One of our biggest questions is WHERE ARE THE KIDS GETTING THE GUNS?
You must be at least 21 years old to buy a handgun
You must be at least 18 years old to buy a long gun
You must be at least 18 years old to possess a handgun
Providing handgun to someone under 18 is a felony.
Somewhere out there are:
criminal adults fueling this gun violence with weaponry. 
disreputable gun dealers feeding the criminal market.
irresponsible gun owners who do not safely secure their firearms. 
As of this year, in Colorado it is required that gun owners securely store their weapons and report lost and stolen firearms within 5 days.
Police and sheriffs need to be enforcing these laws.  A Washington Post study found that in cases where they could identify where a school shooter got their gun, 80% got them in their own homes or homes of relatives or friends.
The Aurora Sentinel had an excellent editorial subtitled a "Child's Guide to Gun Control in Aurora," and published a response by Ceasefire's Legislative Action president. 
Unsettling Holiday Messages  
Tweet from the El Paso, Colorado, Sheriff's office
"Guess who came in to get his Concealed Handgun permit today? 
There are nearly 300,000 people in Colorado with permits to carry hidden handguns on our streets, in our public byways, and yes, even in our shopping malls, where Santa is holding court.
The sheriff's office thought it was cute, but many Coloradans don't think guns are ever a laughing matter, especially after the youth violence in Aurora and the carnage in Michigan.  The sheriff's office later apologized.
Comedians, of course, couldn't resist this offering.  Here is Stephen Colbert's take.
Gun-Toting Congressional Members
Congressman Thomas Massie of Kentucky has shared just how his family celebrates the birth of the Prince of Peace. His request from Santa?  Ammo.
Massie's Christmas tweet was sent after the Michigan school shooting.
Just so you know, Massie is one of the most pro-gun rights representatives in Washington.  This year he introduced the SAFER Voter Act (HR2899) which would lower the age for federal handgun purchase age from 21 to 18.  The "never fails to dismay" Lauren Boebert (R-CO) was the very first congressional representative to sign on as a co-sponsor.  In past years, Massie has also endeavored to allow guns in schools.
Boebert's Gun Card

Not to be outdone, Colorado Congresswoman Lauren Boebert had to share her young children demonstrating they too can hold assault rifles in honor of the one whose birth is celebrated with greetings of "Peace on Earth."   The Durango Herald has had enough of Boebert's antics and encourages CD3 voters to end her tenure by voting her out.
Thank You!
Colorado Gives Day
We thank all of you who so generously supported us on Colorado Gives Day.  Your contributions enable us to continue our work in Colorado to reduce gun violence.  If you missed donating, you can still do so by clicking here.